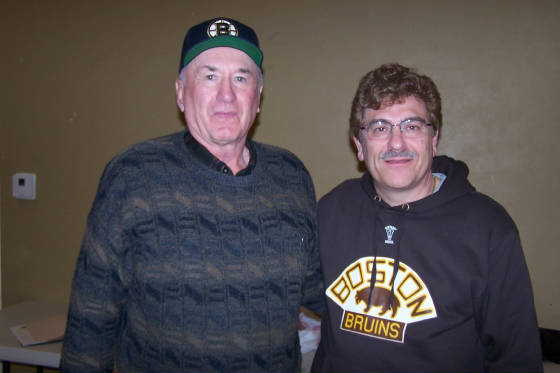 BRUINS DEFENSEMAN DALLAS SMITH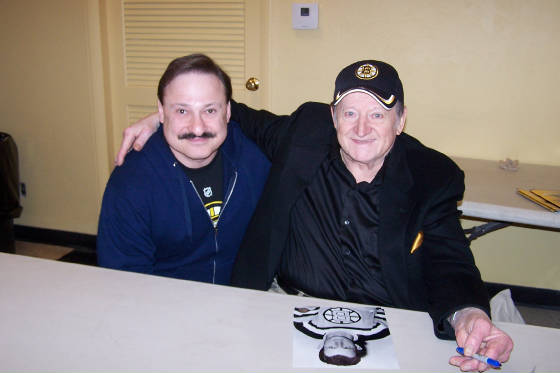 BOSTON BRUINS LEGEND BRONCO HORVATH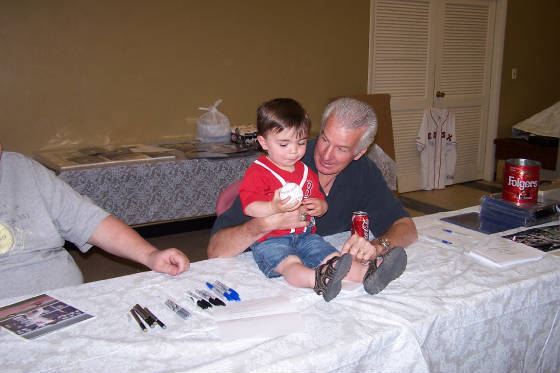 BOSTON RED SOX CY YOUNG WINNER JIM LONBORG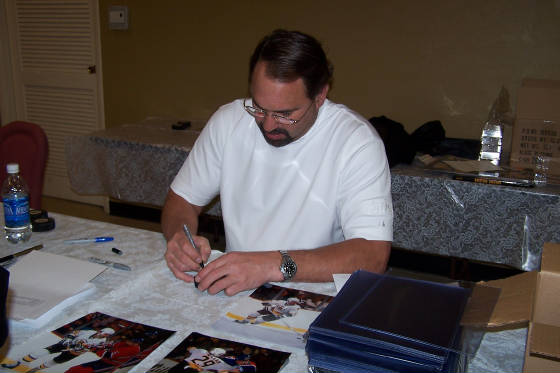 BOSTON BRUINS ENFORCER JAY MILLER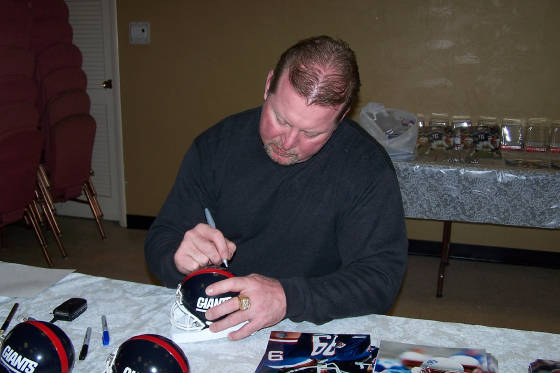 PATRIOTS- GIANTS LB STEVE DEOSSIE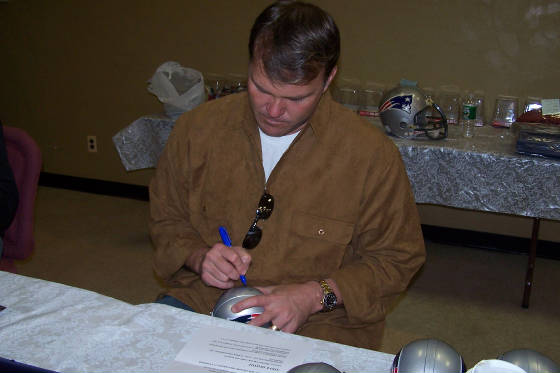 PATRIOTS QUARTERBACK SCOTT ZOLAK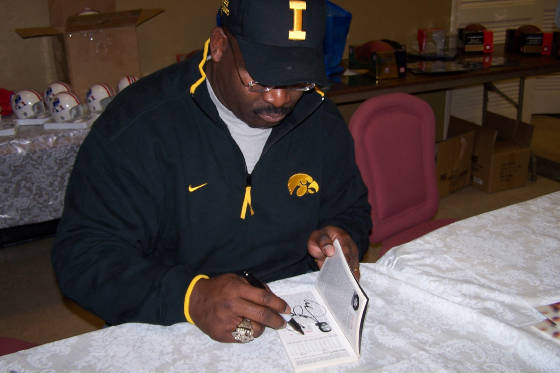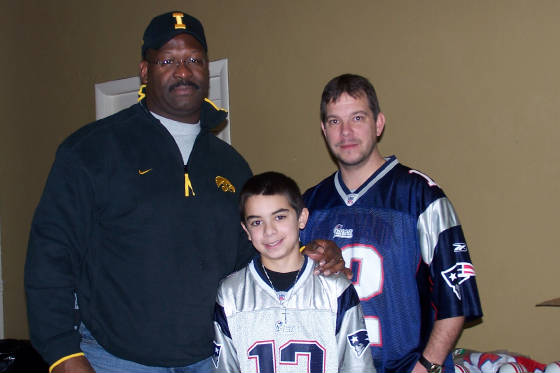 Patriots Legend Andre Tippett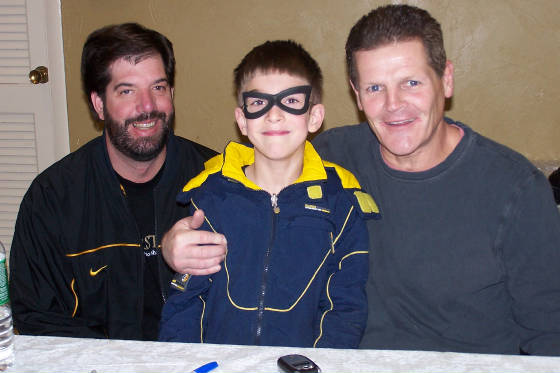 Chris Nilan and Batman ( Matthew)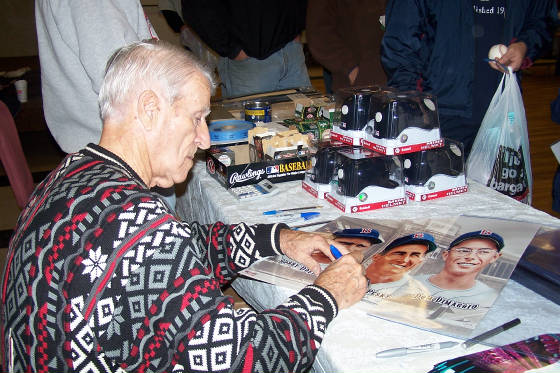 Johnny Pesky - Mr. Red Sox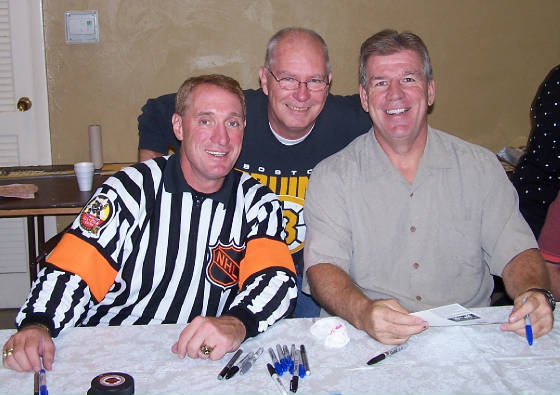 Nhl Ref Paul Stewart and Boston Bruins Legend Terry O'Reilly
Boston Bruins Legend Wayne Cashman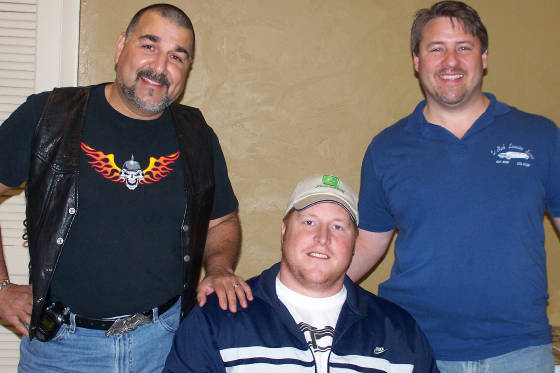 New England Patriot's Center Dan Koppen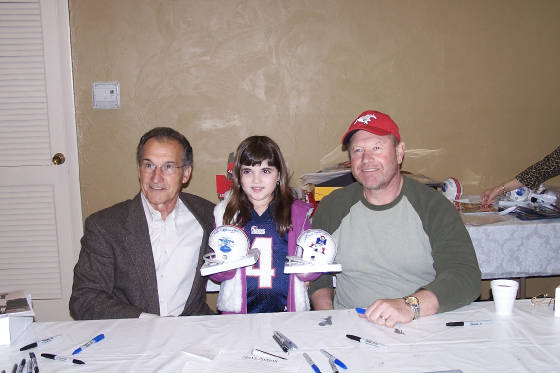 PATRIOTS HOF GINO CAPPELLETTI ANN STEVE NELSON
PATRICK PASS RB NE PATRIOTS 3X WORLD CHAMPIONS
REGGIE LEMELIN AND PAUL STEWART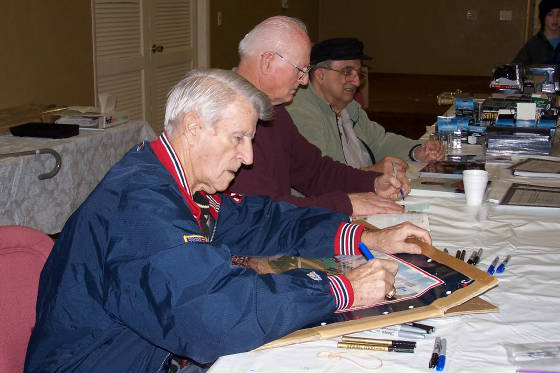 Johnny Pesky and Bill Monbouquette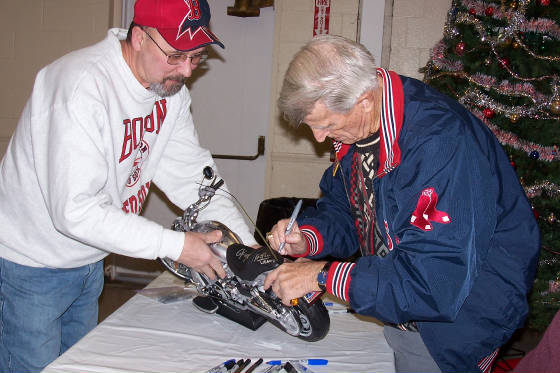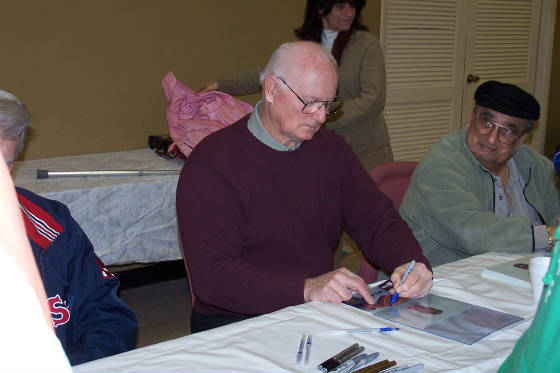 Bill Monbouquette
Bill " Spaceman" Lee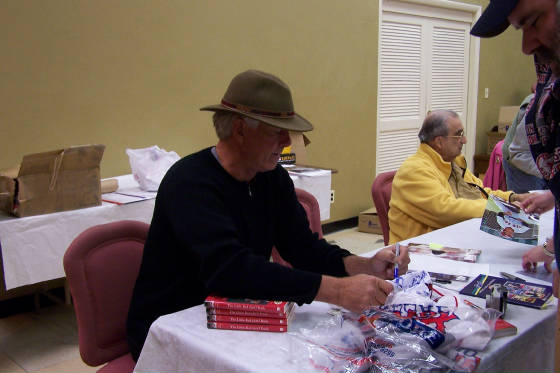 Luis Tiant #23 "EL Tiant"

Ken Hodge, Gary and Vic ......Happy 60th Birthday!

Milt Schmidt and Fernie Flaman HOF

40 DEALER TABLES DISPLAYING BASEBALL ,FOOTBALL, HOCKEY, BASKETBALL, NON-SPORTS, MAGIC, GAMING AND RACING CARDS, OLD AND NEW WAX BOXES,SUPPLIES,SLU, AND COINS,

ALL SHOW HOURS: 9AM-2PM, AUTOGRAPH GUEST 11-1PM

$30 FOR 8FT TABLE , 1 FREE AUTOGRAPH PER DEALER

PHOTOS, BATS, MINI HELMETS AND BALLS AVAILABLE

ADMISSION: $2, CHILDREN UNDER 9 FREE

DEALER SET UP TIME ANYTIME AFTER 7:30AM

SHOW $$ AND PRIZE RAFFLES

ADVERTISED: BOSTON GLOBE,HERALD, TRIBUNE,BECKETT,SCD,TUFF STUFF & CARD TRADE MAGAZNES

SUPPORTING NEW ENGLAND HOBBY COLLECTORS FOR OVER 14 YEARS.

THANK YOU FOR YOUR PATRONAGE!!