Gaythorne K of C Hall, 462 Broadway Street, Methuen, MA
Best card & Autograph show North of Boston!!!
SUNDAY FEBRUARY 2,2020 BOSTON BRUINS LEGEND TERRY O'REILLY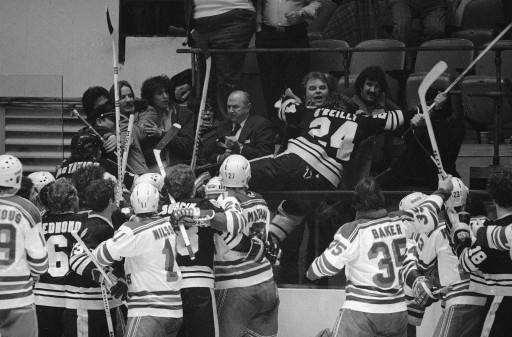 Autographs are $15 each. Free Inscriptions! ( 5 words Max)
Signing 10am-11:30am
Show Hours are 9am-1:30pm
42 Dealer tables!
Best CardShow North of Boston!!