New England's Best Monthly show since 1989
Gaythorne K of C Hall, 462 Broadway Street, Methuen, MA
2 GREAT SHOWS!!!!!
Sunday November 18, 2018 Boston Bruins Newest NHL Hall of Famer Willie O'Ree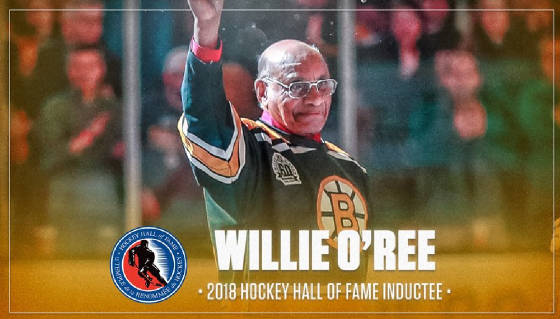 Autograph $25 each,

Autograph signing 10am -12:00pm

Show Hours 9am-2pm

Dealer Tables 8 FT $35




Sunday December 2, 2018 Boston Bruins Legend
Rick "Nifty" Middleton




1st Public Signing of Rick's Retirement Photo* & Banner

*Photo Rights are EXCLUSIVELY OWNED by Rick Middleton


Bruins Ticket Giveaway!!!!

2 Tickets as Rick's Guest on Thursday Dec 20 Bruins vs. Anaheim. Food and Beverages included!!!!!!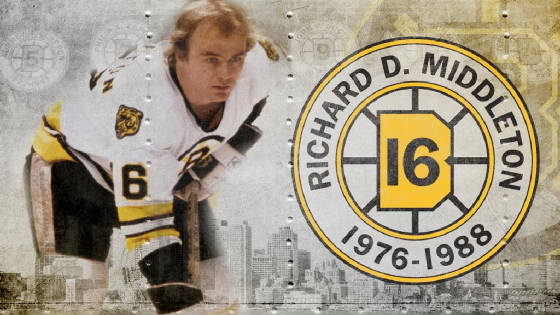 Autograph $10 each,

Autographed Retirement Photo or Banner

$25 each, 2/$40

Jersey autograph $25 each.

Mail orders accepted..

Autograph signing 10am -12:00pm
Show Hours 9am-2pm
Limited Dealer Tables 8 FT $35